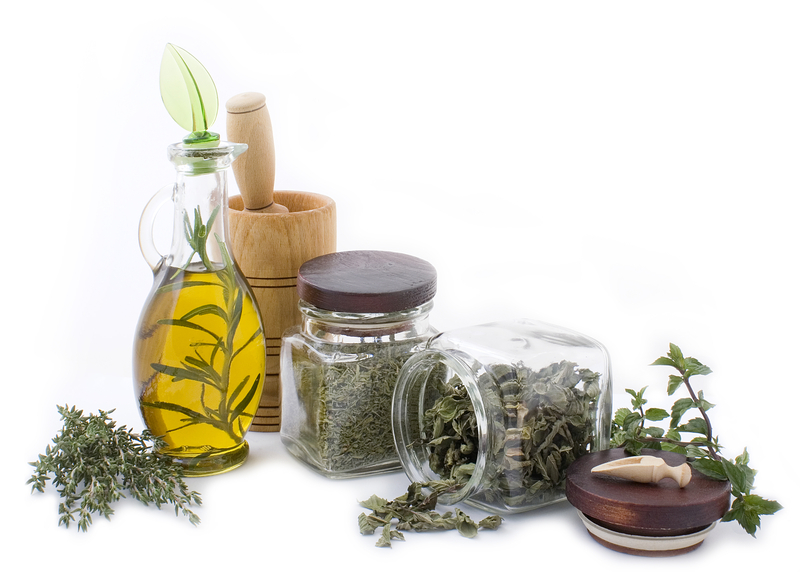 A big hello to all my avid and lovely readers!
In today's world we often tend to miss out on how we look and present ourselves in the society. The hectic and the busy schedules have taken a toll on our lifestyles and that affect us for no good. In this write up, I would like to bring back that 'attention' of yours that how some DIY recipes can help you to look stylish and beautiful. Let us see how the magnificent, 100% pure and Natural Essential Oils like Frankincense, Myrrh, Grapefruit, Lavender, Geranium, Ylang-Ylang, Lemon and Eucalyptus can quickly 'makeover' your overall looks – right from hair to feet and make you feel more confident!
Often, we face embarrassing moments when some shortcomings in our overall looks defy our stature and personality. Wrinkles, age spots, sunspots and especially stretch marks on the various parts of the body get the most of those embarrassing moments. So, these DIY can be a great support to elevate your 'Face Value'!
Adding some 3 or 4 drops each of Frankincense, Geranium, Lavender and Sandalwood in a unscented lotion and then applying to face for about a week or ten days will help reducing wrinkles. Using Frankincense essential oil helps to improve sun spots and age spots. However, take precautions to avoid contacting with eyes.
Mixing 8 Oz. of water with 2 drops each of 100% pure and natural Lavender oil, Geranium and Frankincense essential oils will give a fabulous natural skin toning material. To reduce stretch marks, apply a mix of some 5 drops of Grapefruit, Frankincense and Myrrh with some larger amount of Coconut oil and apply on the affected area for few days.
You will be happy with the outcome.
Besides our face, our feet tell a lot about us and our overall personality gets highlighted through our feet. Now it is up to an individual how well she/he maintains her feet. Sore, sweaty and smelling feet, dry and cracked feet are a big 'put offs' to anyone around. So one may try this DIY remedy and fetch good results.
 As a ready DIY remedy to heal up the dried and cracked feet, simply add about 3 drops of 100% pure and natural Lavender essential oil with that of 2Tb.Sp. Coconut oil. Gently apply the potion to feet and put on socks just before saying good night to your folks.
For sore, sweaty and smelling feet you may try this DIY recipe.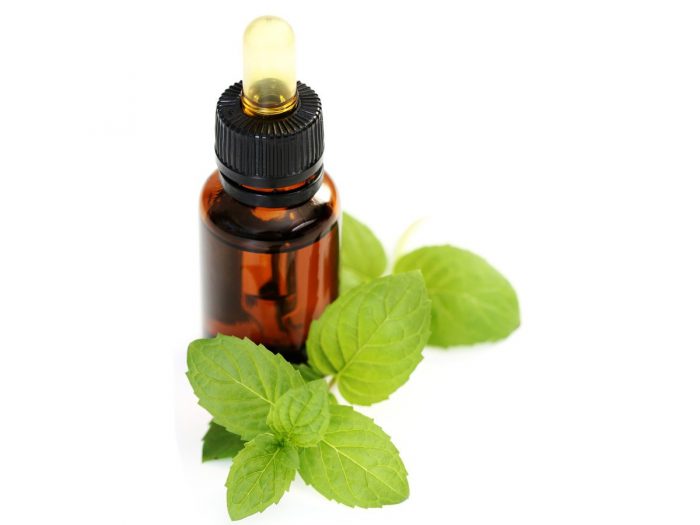 Take a tablespoon of Epson salt and add some10 drops of all natural and pure Peppermint essential oil to it. Add the solution to a foot-bath of your choice with little above lukewarm water. For an effective 'Foot Bath' liquid you may add a few drops of either of pure Eucalyptus or Lemon essential oils in a large bowl of warm water. Soak your feet for good 30 to 40 minutes or may be until the water becomes colder than luke- warm. This usually works great and soothes the soreness besides calming the fatigue. Our hands and nails also multiply stars to our personality quotient. If one has to look stylish, the grooming and upkeep of the nails (both hands and foot). For stronger and gleaming nails, besides a good and healthy diet you may try this DIY. Mix some10 drops of all natural and 100% pure Frankincense, Myrrh and Lemon essential oils into 2 tablespoons of vitamin E oil. Rub the mixture on nail cuticles very gently. Continue this procedure for about a fortnight and you will gradually see the difference!
Similar to our nails, even our hair, reflect our personality traits and style quotient. Dry or excessive oily hair can really mar one's personality. For smooth and shining hair, you may prepare and mix about 10 drops of Lime, Rosemary and Ylang Ylang oils with 2 Oz. of unscented oil. Massage the potion on the scalp and then wash out as usual. Continue with this for 2 or 3 days per week for few weeks. You will love the way your hair will shine.
For an effective outcome of the use of essential oils it is utmost necessary that the chosen oils are 100% pure and natural. Not all essential oils are created equally. Don't be surprised if I tell you that most of them are worthless to your health as being constituted and often even synthetic. When you are purchasing essential oils be sure of their purity and naturalness. If you ask me for the brand I trust and personally use, it is the essential oil and other products of M/s AROMAAZ INTERNATIONAL. Not only I vouch for their purity, I love their professionalism in terms of after sales support and other services like packaging and delivery timelines. Near perfect as I do not want to exaggerate. You may order some from there and enjoy the difference!
Do come back with your valuable queries and comments on the DIY methods mentioned above.
GOD Bless!
Some DIY tips on Essential Oils that can make you look stylish good and easy!
Share and Enjoy